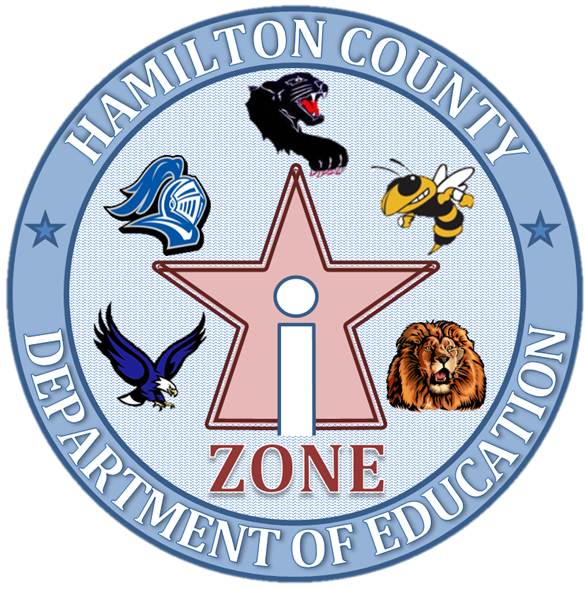 Welcome to the

HCDE

Innovation Zone
What is an Innovation Zone (iZone)?
A designation by the Tennessee Department of Education that provides priority schools with the support and flexibility to collaboratively implement innovation to enhance student learning.
iZone Mission and Purpose
The mission and purpose of the HCDE iZone is to transform our lowest performing schools so that every student is well prepared to excel and succeed academically and socially. With the added support of the iZone and focused efforts of the LEA, schools will be afforded the ability to:
Provide greater flexibility and autonomy over people, time, money, and instructional programs

Build turnaround resources and human capacity in iZone schools and provide added funding

Operate in an organized cluster of schools within the zone in an intentional and systematic way
How will the iZone accomplish this task?
Provide principals and teachers greater flexibility to meet the education needs of a diverse and constantly changing student population

Improve quality of instruction

Increase the accountability for student achievement and success

Develop innovative approaches to engage students

Provide extended learning time that focuses on academics and enrichment opportunities

Allocate resources to fund innovative strategies and further educational gains

Engage parents and community partners with meaningful involvement opportunities
HCDE's Five iZone Schools?
Brainerd High School

Dalewood Middle School

Orchard Knob Elementary School

Orchard Knob Middle School

Woodmore Elementary
For more information on each iZone school, please click here.
---
From the Director's Desk: 8/1/2016
From the Director's Desk: 8/1/2016 (Spanish)
2016-2017 Innovation Zone Fact Sheet
Innovation Zone Code of Excellence
Innovation Zone 13 Dimensions of School Climate
---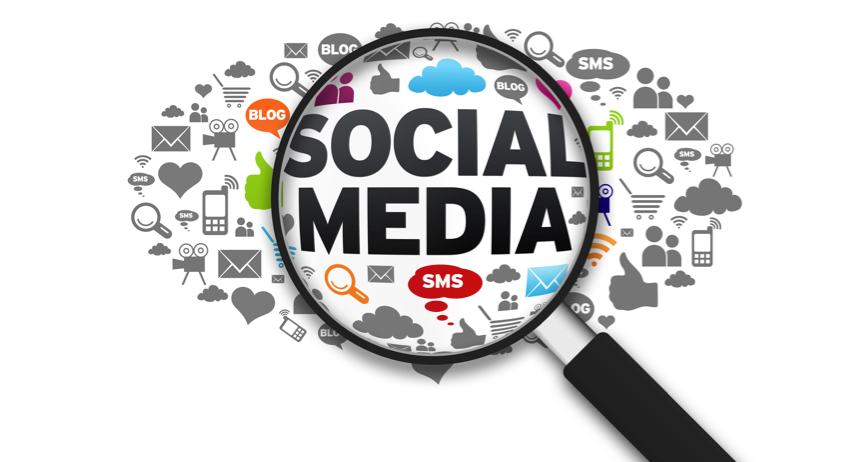 Connect with us on Twitter, Facebook, YouTube and Instagram @izoneconnect

---
The Innovation Zone (iZone) is a specialized branch of the Hamilton County Department of Education that is committed to providing support to the county's priority schools. By meeting the needs, motivations and strengths of each individual child; students in the iZone will be better prepared for success in K-12, college and career.